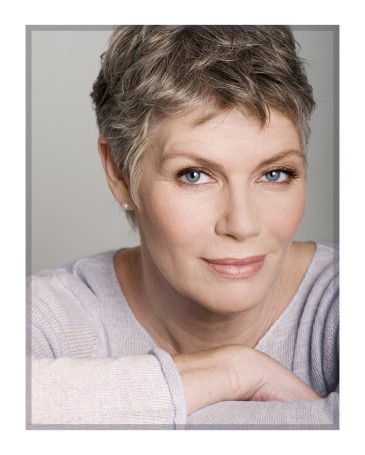 Meet..........
Kelly McGillis
Our name sake for all these years (since 2000
Click to see Kelly in various movies

and interviews she's made

.

Then

take our survey and see how everyone has voted

"Which is their favorite Kelly McGillis Feature"
Now please take our Kelly McGillis Survey
).
Kelly has loaned her name to our event which gives us much media attention, coverage as well as exited fans and teams who come to see her.
A huge supporter of our efforts, Kelly is a humanitarian and believes in the empowerment of girls and women.
We credit Kelly for starting the girls flag football program in Key West, and our Players / Kelly Parade.
Kelly filmed introduction for our IWFFA promotional video "Experience the Excitement" which includes zoom, full action flag football scenes filmed by NFL Films Inc Phil Tuckett (it is a really, great piece to watch! )
Kelly played on the field during our tournament games on the "Loose Women's Team" as well as handed out tournament awards, made interviews on our behalf and even offered herself as the top prize in our raffle "win a date with Kelly".
Kelly continues her support of the IWFFA

on and off the field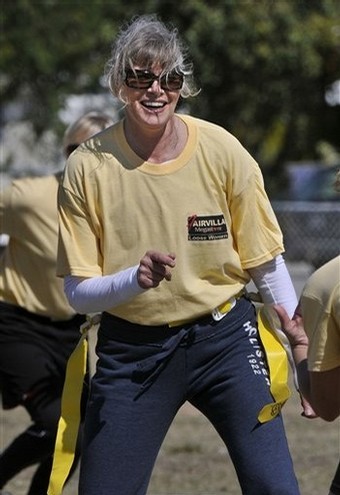 Kelly seen here playing on the "Loose Women's Team"
We can't wait for the 20th celebration for the event and promise our teams and fans for something really fun that everyone can be involved in!