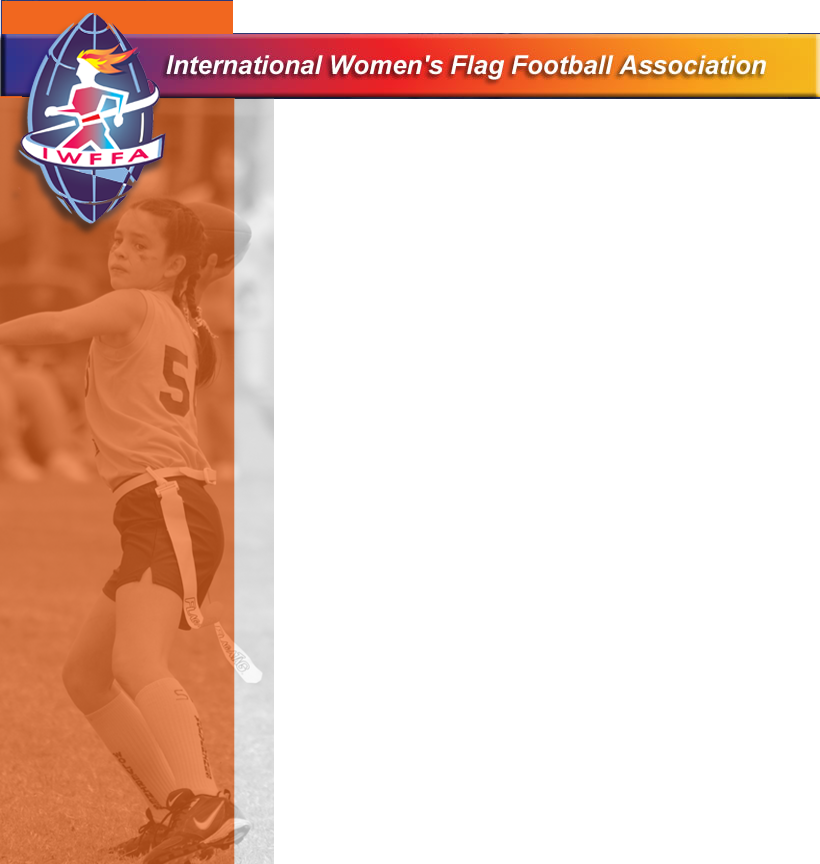 We list each Team Owner in the order they came to us: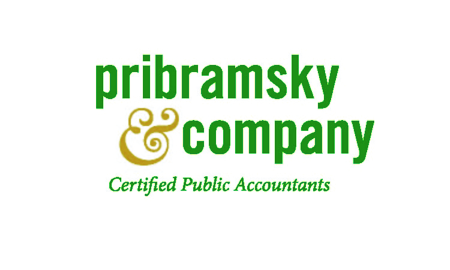 Steve Pribramsky & Company

First (ever) Team Owner and for each year since
Steve Pribramsky has been a avid supporter of youth sports in the community
and true fan of our girls flag football program
"Certified Pulbic Accountants"
937 Fleming St, Key West
phone (305) 294 – 8137
For more information email: pribramskyzuelch.com
 "We work with clients at every step of the accounting, tax and business planning process, from payroll processing to major corporate financing.

We can manage all aspects of a client's financial and business life. "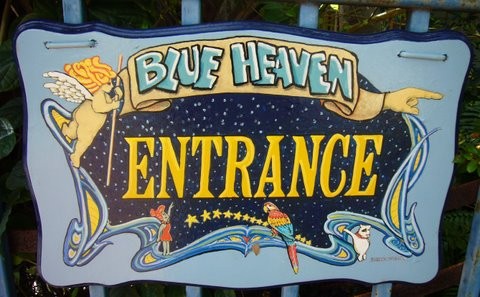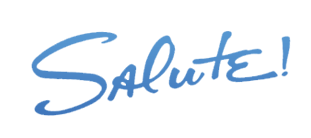 Blue Heaven Restaurant & Salute
On September 19, 1992 Suanne the artist and Richard the writer cooked and served black beans, rice, and fish to their first lunch customers on the painted picnic tables under the tropical almond tree in our outdoor fine dining area.


Throughout the years the property has hosted cock fighting, gambling and Friday night boxing matches which were refereed by Ernest Hemingway on the main level, while a dance hall, bordello and a playhouse occupied the second floor. Today inside the Bordello Gallery above the restaurant, one can still peek through the sliding peep holes into the tiny rooms. The restaurant has grown as big as the history and stories of the property itself, and has turned into one of the most fun, delicious and popular places to dine in Key West.
Blue Heaven has contributed and supported the community greatly over the years. And their owners are active citizens who are focused on trying to provide better conditions for everyone.
Sue and Rich had opened another fun restaurant in Key West: Salute! And it's right on the beach.

Volleyball, beach, salty water and a beach side café serving Italian and island style food.
Blue Heaven
729 Petronia St (corner of Thomas & Petronia St)
305-296-8666
For more information http://www.blueheavenkw.com/

Salute on the Beach Restaurant
1000 Atlantic Blvd
305 292 – 1117
For more information http://saluteonthebeach.com/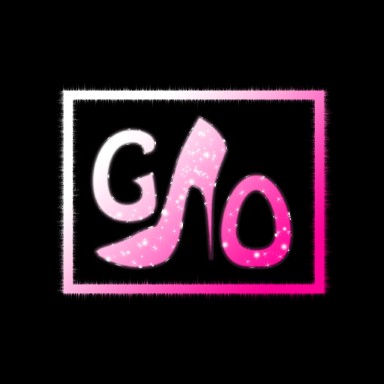 GNO – Girls Night Out
Team owner of the most number of Girls Flag Football Teams!
Girls' Night Out is a women's networking group that started in Key West in October of 2006 with a small group of 16 women
It has grown to over21,000 ladies locally and around the country, with sister chapters starting up in Wisconsin, Pennsylvania and Missouri.
Girls Night Out promotes woman-owned and operated businesses.
Each month we host an event at a local restaurant, bar, theatre, spa, coffee house or gallery. The women of Girls Night Out sponsor many local women's charities.
For more information contact Mary Lou at:

Wheaton's Service Center - Key Largo
Family owned and operated since1972 - Repairs for all foreign and domestic vehicles
Billy and Mark - Wish Ava and all the Key Largo Girls Flag Football players - Good Luck!
For more than 40 years, the residents and visitors of Key Largo have counted on Wheaton Automotiv

to provide effective repairs that can get you back on the road quickly and safely.
Most of their patrons are repeat customers who have learned that the quality of service they offer is well above what they would expect from our low prices.
Their ASE-Certified technicians have the knowledge and skill to tackle any auto repair or maintenance service.

Whether you want to keep your car in great shape with our routine maintenance, are looking for an effective repair, or need help after breaking down on the side of the road, Wheaton's Automotive is for you!
Business Hours: Monday - Friday: 8:00 AM - 5:00 PM / Saturday: 8:00 AM - 1:00 PM

Address: 101500 Overseas HWY , Key Largo,  FL   33037
Phone 305-451-3500

For more information Email wheatonsoffice@bellsouth.net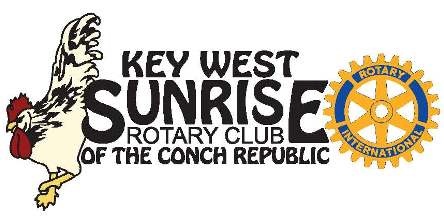 Key West Sunrise Rotary Club in the Conch Republic was started in 1988. 
Sunrise Rotary wishes our girls a GREAT TOURNAMENT!
Their motto is "Service Above Self."
Their organization supports many causes, from the community and schools in the Keys to the recent Cholera outbreak in Haiti.
Their financial support for so many causes has made the Key West Sunrise Rotary an integral part of our community.
Keys Meetings Fridays at 7:00 AM
Trumbo Palms - Naval Air Station, Key West
Palm Ave Gate - Key West, FL
For more information (305)-509 - 2234
http://www.clubrunner.ca/Portal/Home.aspx?cid=3086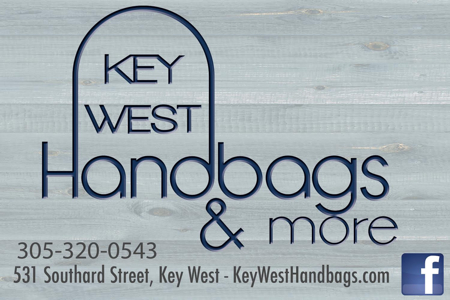 "It's in the Bag" - Key West Handbags & More
Key West Handbags is owned by Carla Lewis.
She moved to Key West in May of 2014 from Texas, where she resided for the last seven years, but was originally from Massachusetts.

Carla and her husband, Jeff, raised their two children, Corey and Casey, in Stoughton, Massachusetts.

Once their kids both graduated college and moved to New York City to start their lives, Carla and Jeff decided to move down south to Key West to start a new chapter in their own lives. As they moved to Key West, they knew that a handbag store would be the perfect business.

Carla and Jeff fell in love with Key West after their first cruise.
They are extremely excited to become a part of the Key West community.

Key West Handbags is selling the newest and hottest designs in a wide range of prices.
Key West Handbags not only sells bags, but also cosmetic bags, beautiful one-of-a-kind clutches, wallets, and fine jewelry.
They are always open to suggestions on new designers or brands, as they want to cater to the community around them.
For More Information Phone : (305)-320 - 0543 - 531 Southard St - Email: Keywesthandbags@gmail.com

"Life's Too Short To Dance To Bad Music"
Aqua is the quintessential nightlife destination in Key West.
Situated in the Heart of world-famous Duval Street- between the buzzing port and the peaceful southernmost point – Aqua gathers the island's energy into one neon lit atmosphere of cocktails, dance music and performances.
Two-for-one Happy Hour runs every day from 3-8pm (excluding special events).
At 9pm enjoy the best nightly drag show in town.
Weave your Key West travel tales as you enjoy the high-heeled attitude, cabaret and wit of these shows: they're simply not to be missed.
Later, the lights and DJs encourage their inner Karaoke out or on Friday and Saturday to dance til the wee hours of the morning.
For an alternative ambiance, visit the 'Back Bar' just down Tabby Way, serving special cocktails, wine and bubbles in fresh air and enough space to chat up your dance partner.
Aqua balances the right amount of urban cool with ease and friendliness.
Just the way a Key West nightclub should.
711 Duval
305.294.0555
www.aquakeywest.com
24th Kelly McGillis Classic
International Women's & Girls Flag Football Championship
& World Challenge VIII Game sponsored by Moped Hospital
Team Owner's 2015
Winner's Circle
Each year the IWFFA invites every school in Monroe County of the Florida Keys to enter a team of girls to represent their school in our Kelly McGillis Classic tournaments for FREE.
Equipment, uniform shirts, registration, membership and coaches are provided to each school.
It is a phenominal program which costs parents and schools nothing and develops great female flag football athletes in the Florida Keys.
To afford the program, we seek local businesses and groups to sponsor a team and in exchang they become a "Team Owner"
This year's "Team Owners" join our Winner's Circle for Monroe County Schools Girls Flag Football Progrm. A special "Winners Circle Plaque hangs in the Monroe County School Board Building bearing plates for every "Team Owner"
It is the generosity of these local businesses and groups that we can afford our progrm.
Steven Pribramsky - Pribramsky & Company - Team Owner since beginning of program

Sue, Rich, Joan - Blue Heaven - Team Owner since beginning of program

Mary Lou Hoover - GNO (Girls Night Out) Team Owner since beginning of program

Billy and Mark - Wheatons Automativ - Key Largo -2nd year

Carla Lewis - Key West Handbags- 1st year
We welcome any Team Owner who would like to participate in next year's program.
Contact our office at: iwffa@iwffa.com